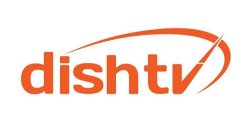 Dish TV HD+ 
Videocond2h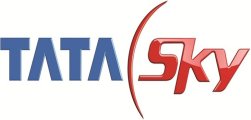 Tatasky
Airtel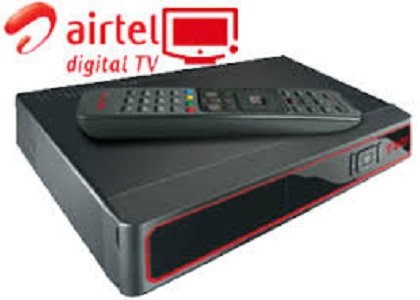 It will include Dishtv Tru HD+ Set top box + One month free subscription of the HD Full On Package  & Delivery + 20 Meter Cable.
"There will be no hidden charges"
60 HD Channels
400 SD Channels
True HD+ 1080 Quality
5.1 Surround Sound
Unlimited USB Recording
Maximum HD Channels
(DISHTV HD + WITH RECORDER)
FOR DIRECT BOOKING CALL NOW :
It will include Dish tv SD + With RECORDER box plus Two months subscription of standard package and Delivery + 20 meter cable.
"There will be no hidden charges"
400 Standard Channels
 720p crystalclear picture quality
Unlimited USB Recording
Maximum SD Channels


(DISHTV SD + With RECORDER)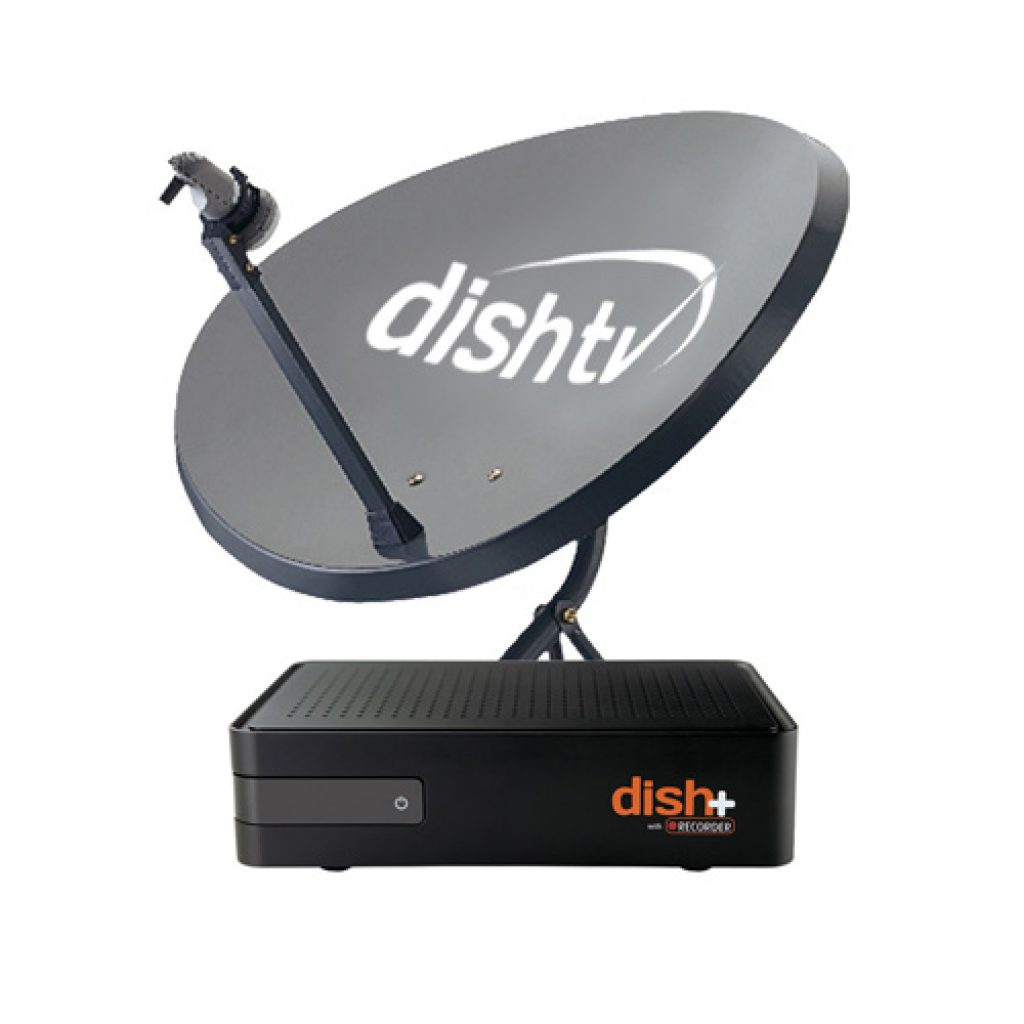 Why Dish TV HD ?
More than just a connection, DishTV is reshaping how you watch TV. See for yourself why our customers love us.
5x picture clarity
Digital picture & sound quality. 5x picture
clarity with Hi Definition
Recording
Recording feature in built
with every Set Top Box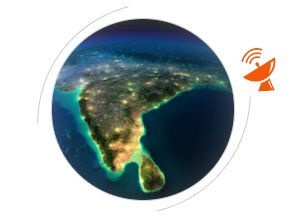 Largest DTH Provider
Largest DTH provider with over
10 Crore happy viewers
Easy recharge options
Recharge your DishTV through our app, website,
wallets, dealers and many more options
24×7 customer care
Most wide spread Service network
across India, 24×7 customer care
DISH TV RECHARGE IN PAKISTAN AND PAKISTANI TV CHANNELS
Further more, with Dish TV recharge you can simply make month-to-month easy installments and enjoy Pakistani TV channels from anywhere in the world. The amazing picture quality, unlimited number of channels will enable you to watch all the TV stations and our Dish television. All you need is a membership and a monthly renewal contract. We provide our clients, with the best and the most advantageous online dish viewing experience, at cheap price.